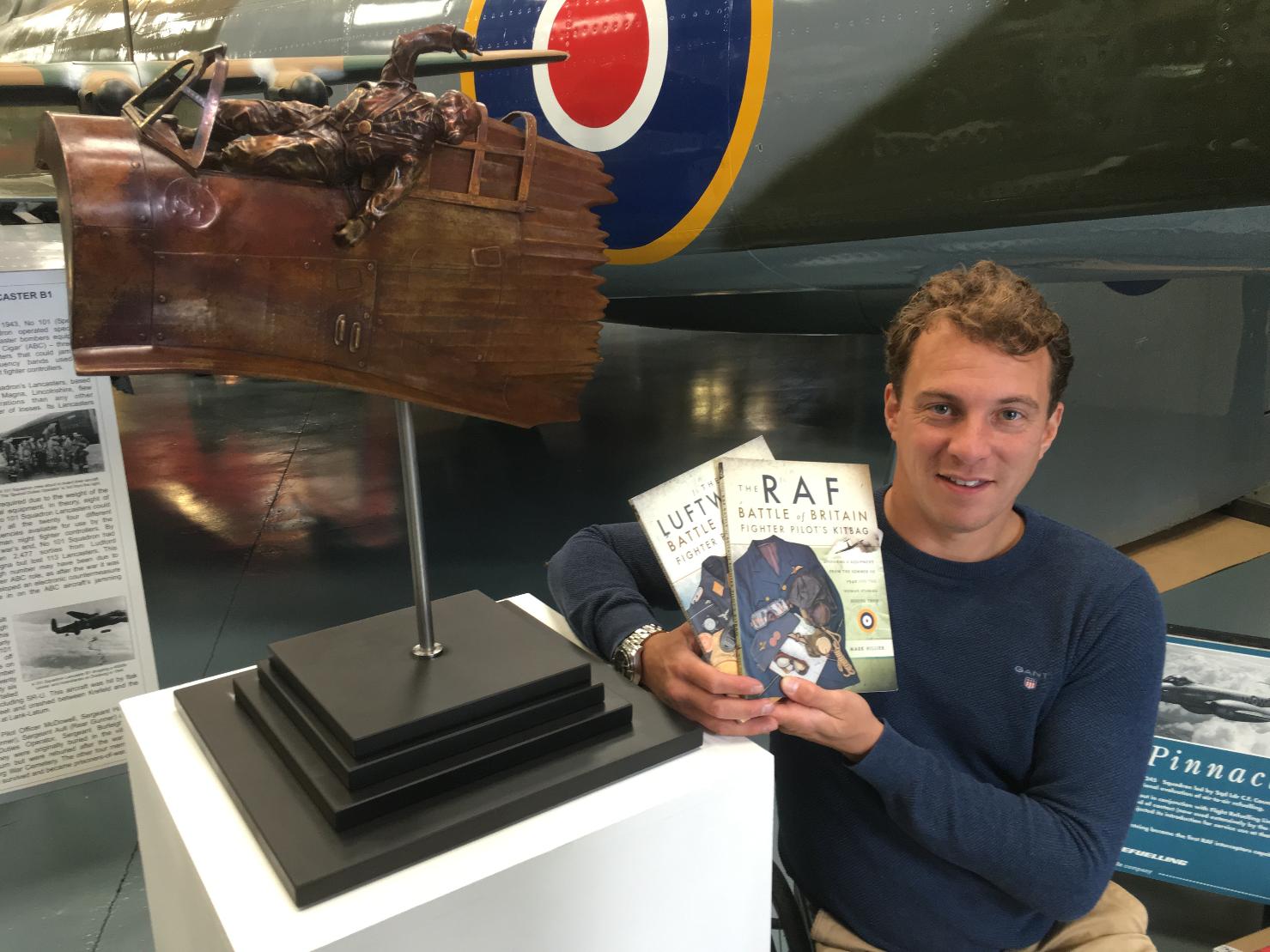 I have now finished two new books with Frontline which detail photographs of the equipment used by fighter pilots of the RAF and Luftwaffe in 1940 alongside period photographs and a description of the item.
Reviews:-
"this is a concise, well illustrated book covering a fascinating subject. It is well written & the quality of the photographic reproduction is excellent. Recommended for those who want an overall guide & not an excess of detail." Amazon review of RAF Kit Bag
"A unique source guide and of immense value to anyone who has an interest in the Battle of Britain period. Much detail and brilliantly illustrated. One can only admire the Luftwaffe for their quality, if not their motive!" Amazon review of Luftwaffe Kit bag.
A big thank you must go to Simon Lannoy who has helped me significantly and sourced a great number of excellent bits of equipment and memorabilia over the years. If your looking for something for your collection I would always suggest trying Simon, a lovely honest dealer. Find him at www.themilitariadealers.com