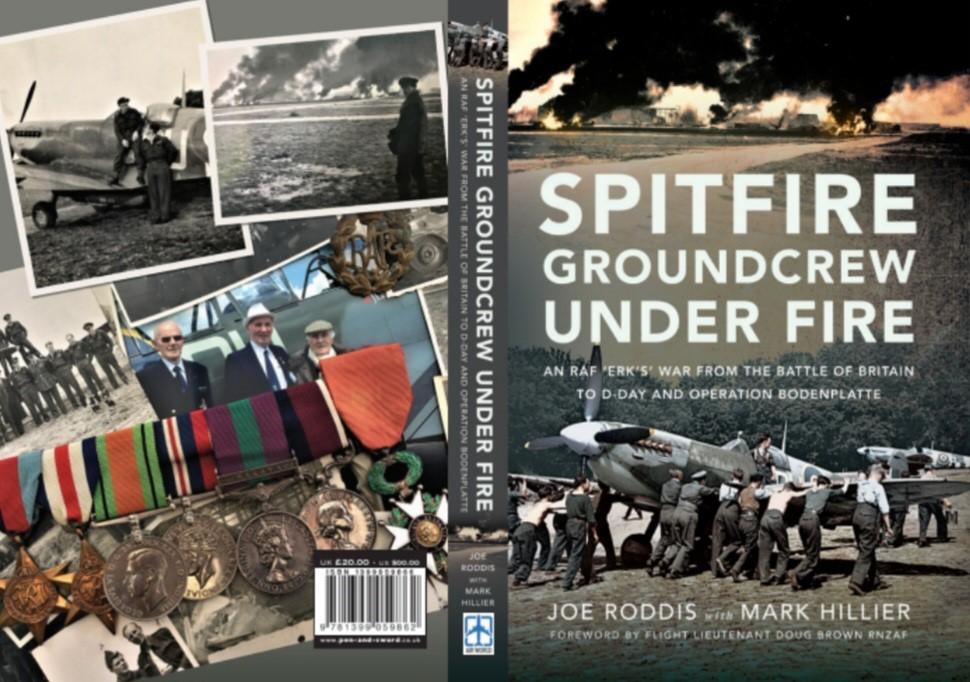 Re-release of Joe Roddis book with Air World
During lock down, I spent much of my time going back through Joes diary and interviews that we had carried out over our many meetings and trips before his death in 2017. I always wanted to re-write and add to the text of the first book 'In Support of the Few' which we did as a self published book as well as add many more of Joes photos of his amazing career. So I'm pleased to announce that Air World are to re-release this re-mastered edition this year. Watch this Space!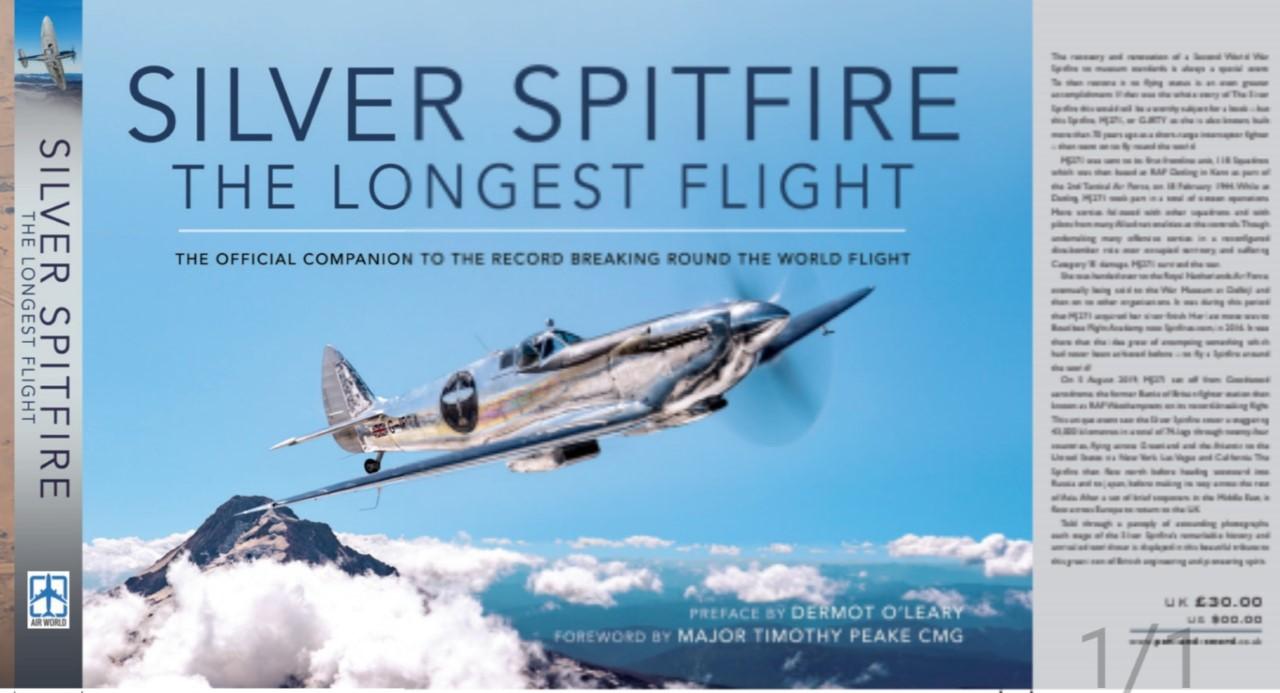 The Longest Flight
I am pleased to be working with Matt Jones and the Longest Flight team on the production of a coffee table book on the amazing achievement of the team in 2019. The book is now completed and off for printing. It has some fantastic images taken by Ben Utley on the trip, showing off the beauty of The Supermarine Spitfire and in particular G-IRTY, the star of the show. This should be out on sale in a few months.